Working alongside community residents to solve complicated health challenges is a priority for the South Calgary PCN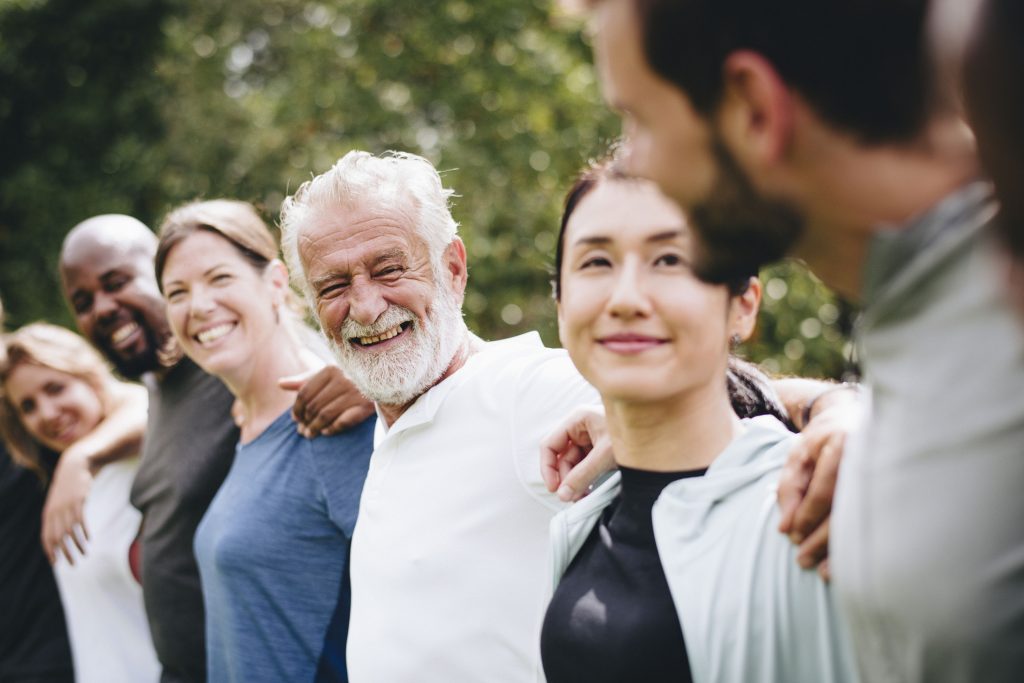 When we think about our health, we often think about it in terms of health care or "going to the doctor." In fact, accessing health care services is sometimes used as a way to measure health, such as how often you see your family doctor or how often you are hospitalized. It's true that appropriate access to health programs and services do play an important role in your overall health, but we also know that it's not the only factor. Income, education, gender and race are just a few of the other factors that can determine health. Essentially, any factor that determines your position in society – or your potential exclusion from society – has a direct link to your health and is called a social determinant of health. The resulting differences in peoples' health in society is known as health inequity.
Population health inequity is a global problem, but it's also a local reality in Calgary. Even suburban areas, such as the communities of south Calgary, can feel the effects of health inequity because of social exclusion and social isolation. Social exclusion and social isolation mean slightly different things, in that anyone can feel socially isolated no matter what their social status. One theory suggests that the priorities and planning of communities have made social isolation and health inequity simply less visible in suburban areas, but certainly not less apparent.
Let's break it down like this: commuter neighbourhoods, like those in south Calgary, have the benefit of providing citizens with extra space like outdoor living spaces and garages. And, communities with homeowners' dues have enhanced assets. But the very same qualities that attract us to a home and neighbourhood can also contribute to social exclusion and social isolation. Living in a community that is car-centric can have the effect of having fewer services, decreased walkability, and less social contact among residents. But don't fear! We at the South Calgary PCN know that it takes innovative approaches, collaboration among communities and citizen engagement to truly improve health outcomes. And you and your community can make a difference – and contribute to a healthier future.
As simple as it sounds, interacting with your neighbours and participating in your community has a substantial effect on your health and the health of your neighbours.
Working alongside community residents to solve these complicated health challenges is a priority for the South Calgary PCN – so much so that we created a job around it. The Community Development Lead works directly in the communities we serve, identifying community assets and creating local health solutions. Our goal is to engage with organizations working within your community to develop local strategies alongside the people who live and work there.